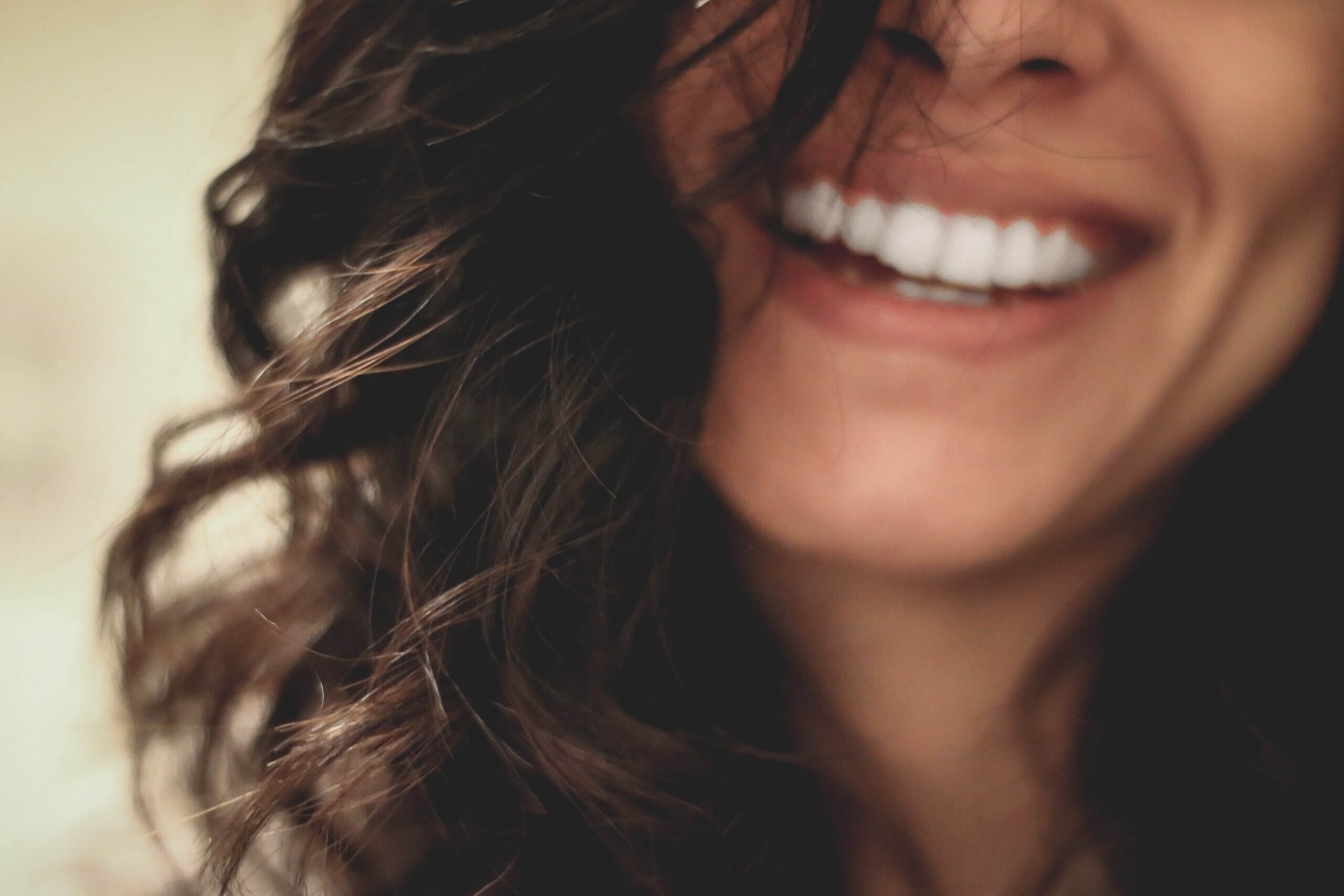 Between 17 May and 17 June 2021, the Oral Health Foundation will be raising awareness of important health issues and ready to put a smile on everybody's face, with their annual "National Smith Month" campaign.
Because, here at Stricklands we recognise the importance of maintaining optimal oral health we are supporting this campaign and would encourage all of our patients to make use of the great resources to be found at: https://www.dentalhealth.org/national-smile-month
Good oral health is important not just for keeping your teeth clean and trouble free. It also has an impact on your wider health, your mental health and your self-confidence. A nice smile and fresh breath is important on so many levels!
The National Smile Month campaign helps to draw attention to this, and supports everything that is fundamental to Stricklands treatment philosophy.
Check out the website for useful advice sheets, events, competitions and great motivational aids for your children's dental care.