Providing a specialist children's dentist in Surrey, Hampshire and Sussex
Giving your little ones the best possible start
At Stricklands Dental Fitness Centre, we're proud to be able to offer specialist paediatric dental services in Surrey. Paediatrics is an area of dentistry that is underserved in general practices and otherwise only accessible in a hospital setting. With our in-house specialist children's dentist, Christina Tatsi, we can ensure that your child enjoys a healthy smile from the get-go – and indeed may never experience a toothache with our tailored support while they grow up. But as well as having the skills to create positive experiences of dental visits, Dr Tatsi welcomes nervous patients and those with additional needs. We can offer the time, behaviour management skills and technology, such as sedation, to treat children gently, without pain or fear.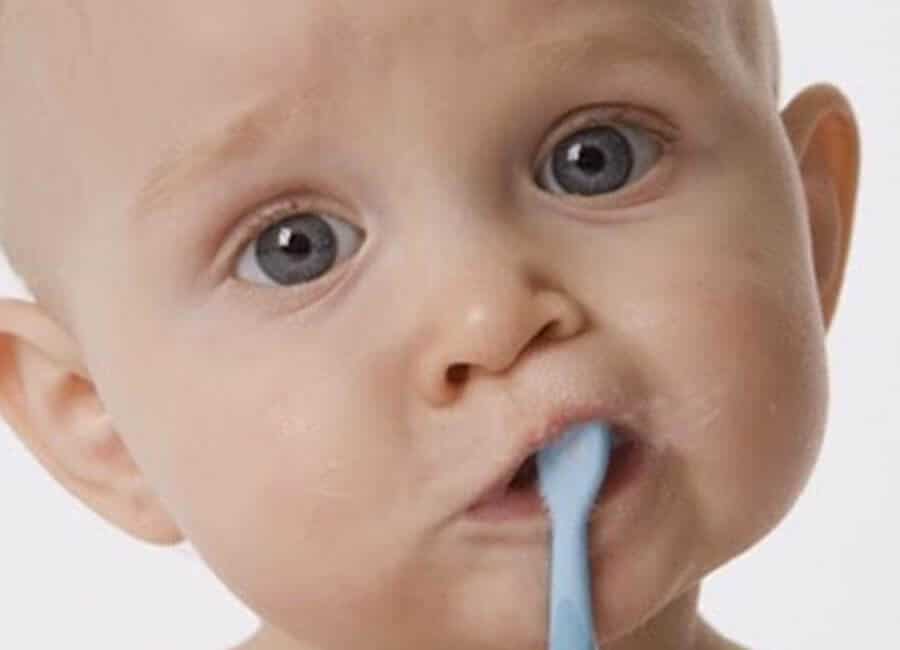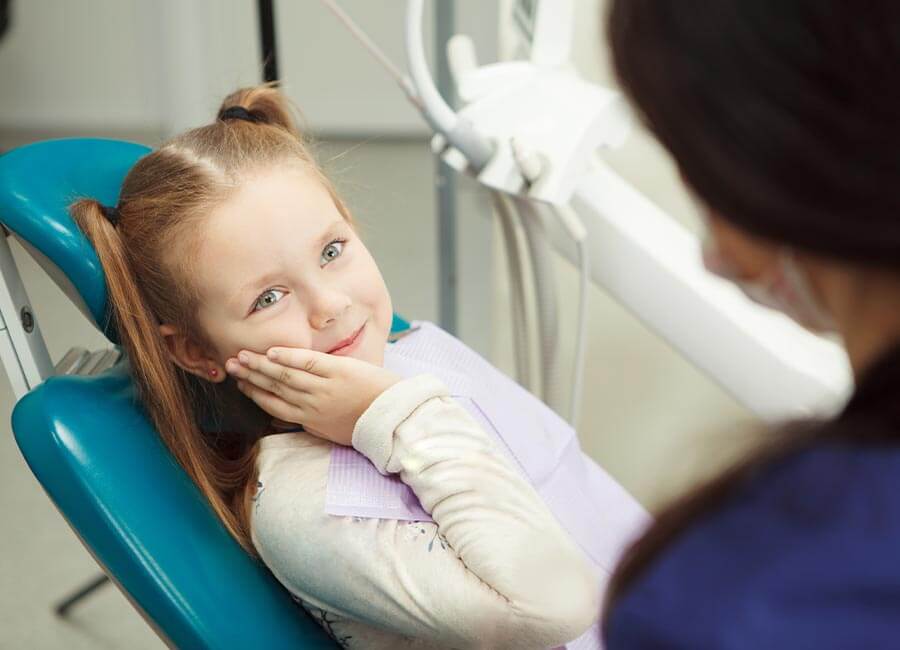 When to take your child to the dentist
Thanks to our sugar-rich diets, tooth decay is on the rise among children in the UK, with record numbers requiring tooth extractions by general anaesthetic. This situation can be prevented! We support the guidance of the British Society of Paediatric Dentists: bring your child for their first dental health examination as soon as their first teeth appear, or by the age of 1 at the latest. We'll ensure there are no underlying problems, demonstrate how you can keep their teeth clean and healthy, and recommend the right products for them. Many parents simply don't realise that their children should be seeing a dentist as regularly as they do – and that it is never too early to bring a child to see us for their first dental health examination.
Specialist children's orthodontics
In addition to our specialist paediatric dentist, we also offer specialist orthodontic services for children and teenagers, so they won't need to be referred elsewhere for assessments and treatment. Where appropriate, we can offer modern early orthodontics too – an interventionist approach that, through timely assessment and treatment between the ages of 7 and 12, can reduce or eliminate the need for metal braces during the teen years. For more information, please visit our orthodontics page.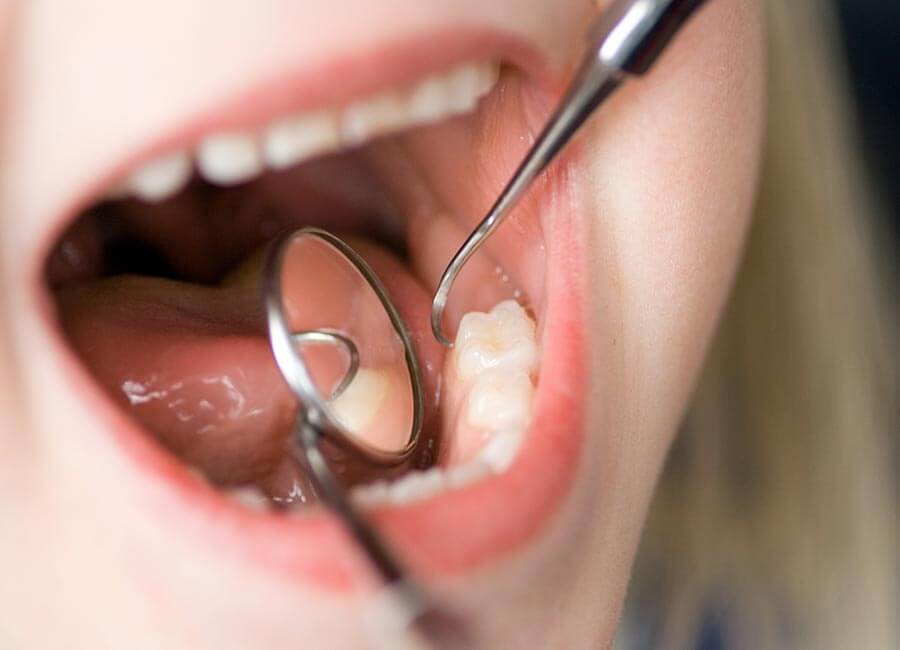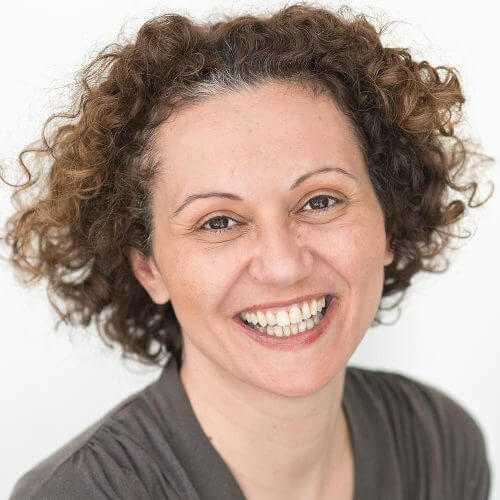 DipDS, MDDipDS, MDentSci, FRCD(Canada), MPaedDent(London), PhD, AFHEA
GDC Registration Number - 86115
Our paediatric specialist, Christina Tatsi, has more than 10 years' experience in the dental care of children.
Her holistic approach to dental care focuses on the child and their individual needs. Dental treatment needs to be delivered with empathy in order to build a positive attitude towards dentistry in the future. The developing dentition and the risk of caries are also important factors in the decision-making process. Prevention is tailor-made in order to fit the child's routine in partnership with the parent(s)/guardian(s).
Christina qualified in 2001 in Greece where she worked for two years. She completed her three-year specialist training in 2006 at the Leeds Dental Institute, the only institute in Europe eligible for the fellowship of the Royal College of Dentists of Canada, which she obtained in 2007. She became a member of the Royal College of Surgeons of England in 2009. She is a member of the British Society of Paediatric Dentistry (www.bspd.co.uk) and an active member of the European Academy of Paediatric Dentistry (www.eapd.gr).
She takes an active interest in the research and development of evidence-based dentistry for children, and is a member of the International Association of Dental Research (www.iadr.com), an introductory member of the European Organisation for Caries Research (www.orca-caries-research.org.) and the International Association of Dental Traumatology (www.iadt.com).
She has completed a PhD research degree, investigating the prevention of early caries in orthodontic patients.
Christina is also working at King's College Dental Institute and Guy's Dental Hospital as a Specialist Clinical Teacher for undergraduate and postgraduate students.
lick edit button to change this html