Achieve the smile you really want with versatile veneers
Ideal for those who want to transform their front 'smiling' teeth, veneers offer the solution to a host of dental imperfections – hiding chips and gaps, smoothing irregularities, correcting misalignment, and whitening. Often considered the go-to treatment for anyone who doesn't require extensive dental work, veneers are created from eggshell-thin layers of porcelain, permanently bonded over your existing teeth. Veneers can be used on individual teeth, in tandem with other cosmetic treatments, such as dental bridges, or to create a full smile makeover. At Stricklands Dental Fitness Centre, our experienced team will be able to talk you through the options, including the cost of veneers and what they can do for your smile.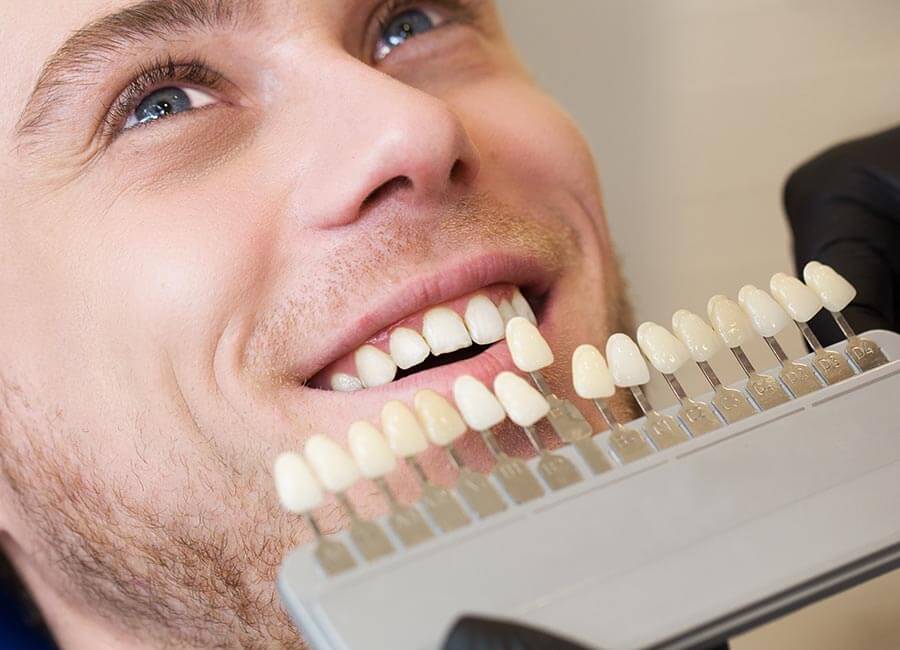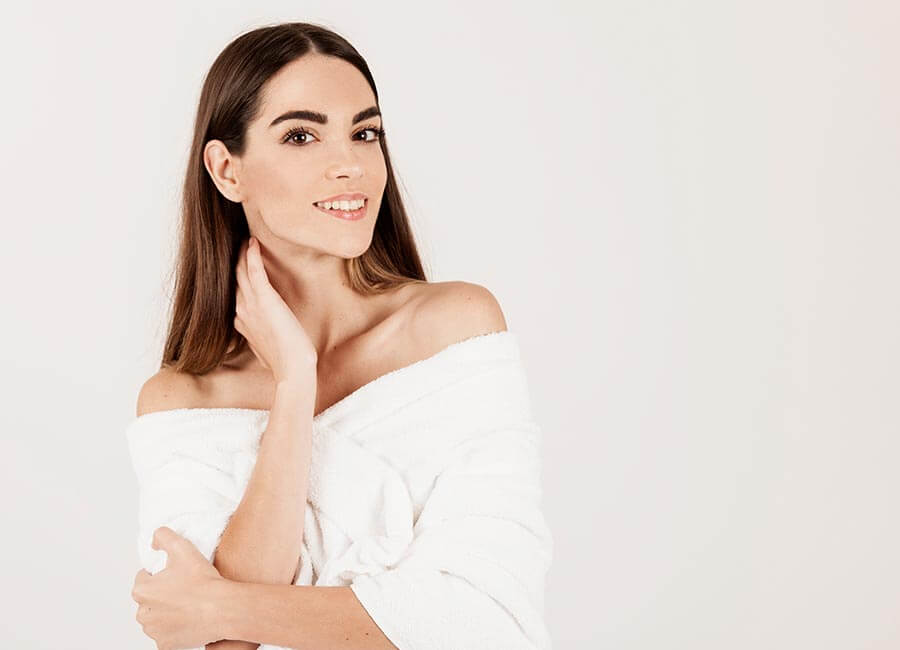 The veneers procedure explained
If you're considering getting porcelain veneers in Surrey, the first step is to book a consultation at Stricklands Dental Fitness Centre. If your dentist agrees that veneers are the right solution for you, the procedure will typically require two or more sessions at the practice. Firstly, the teeth are prepped: this involves removing a thin layer of enamel, under a local anaesthetic if required, and taking a dental impression, which will be used to fabricate your veneers – a process that usually takes a couple of weeks. When your veneers are ready, they will be bonded and cured using a special light-sensitive resin.
Smile makeovers in Haslemere
Porcelain veneers are a great catch-all solution for minor dental issues, but they are by no means the only solution. Sometimes just one treatment isn't enough to achieve the results you're looking for. If you're in this situation, we can help you plan a complete smile makeover, combining a blend of different treatments and techniques – from orthodontics to implants and whitening. If you are unhappy with the overall appearance of your smile, but not sure where to begin, we'll suggest an informal consultation during which we can establish exactly what you would like us to achieve, and put together a treatment plan to suit your needs, budget and lifestyle.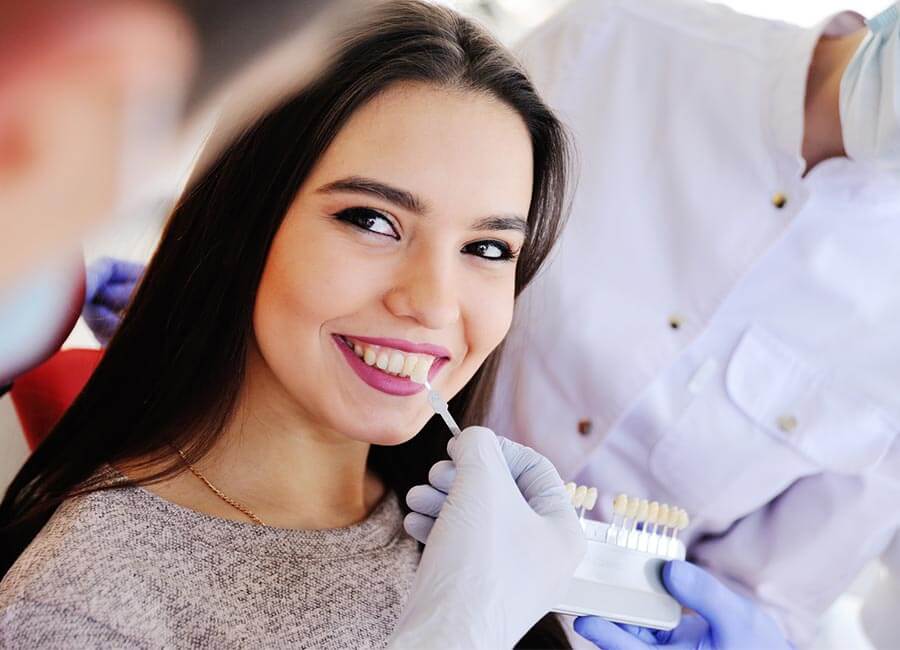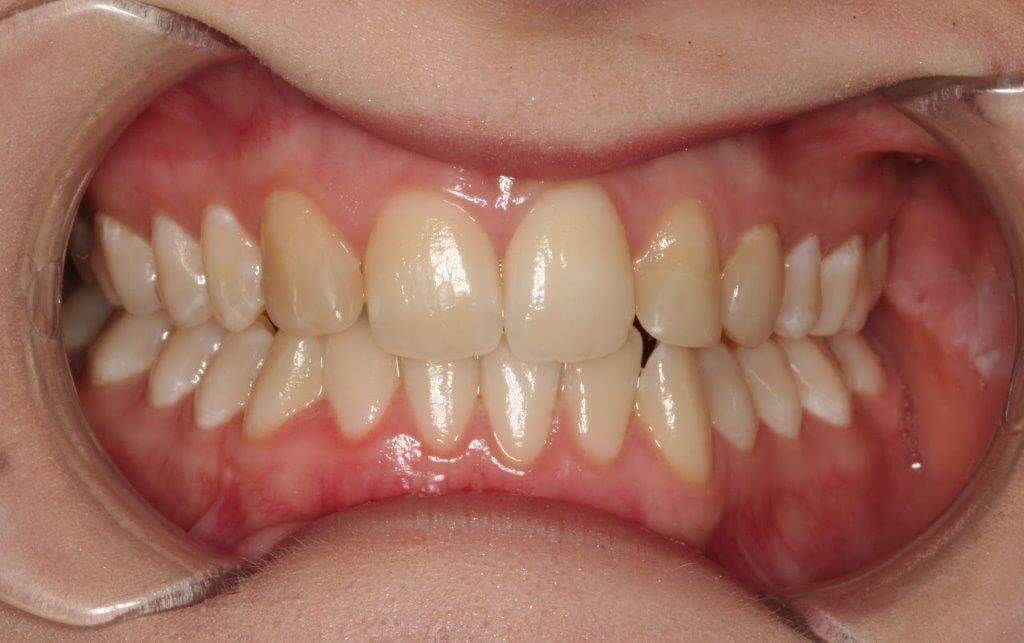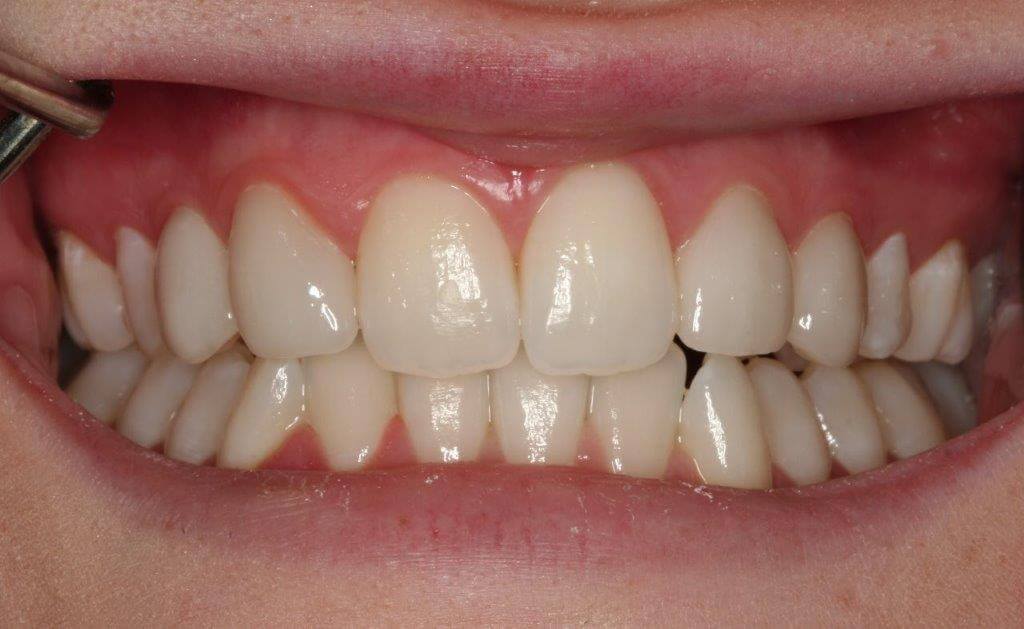 Pre and Post Veneers at Stricklands Dental Fitness Centre