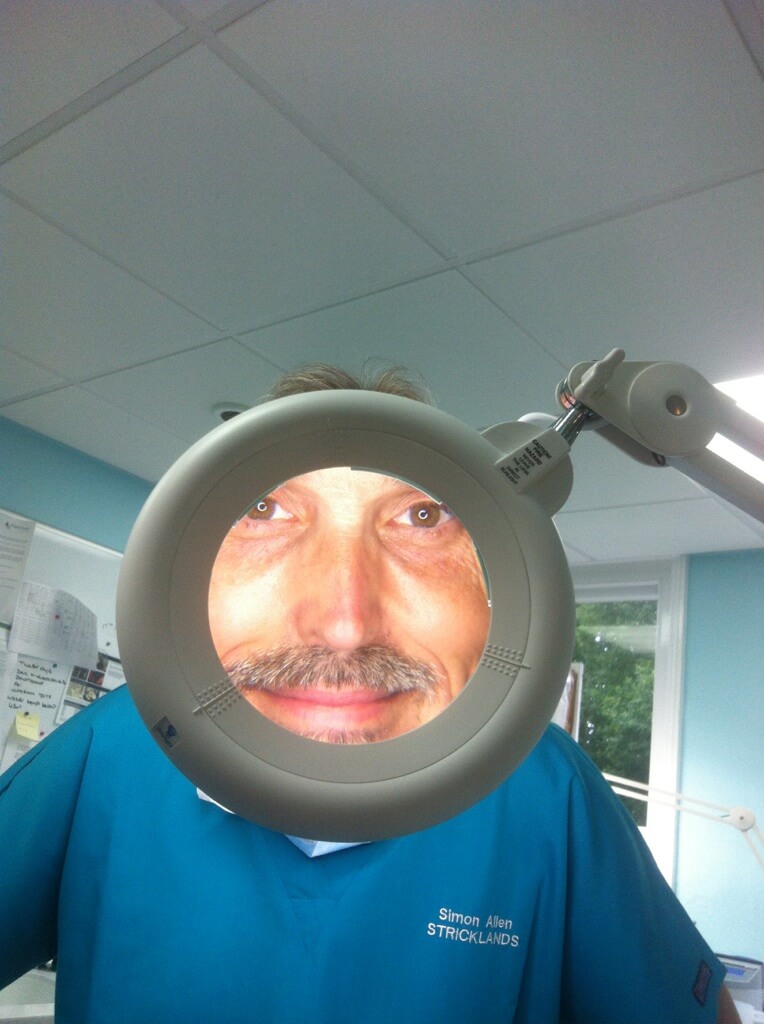 Well, here goes, blogs away!
About a week ago, I realised that I was starting my 40th consecutive year as a dentist at Stricklands! This, perhaps, was a little surprising, ( yes, time does indeed fly), although not for the growing number of my patients who compute that since I have been their only dentist for well over 30 years, I must be heading up to a sensible age at which I should at least contemplate retirement. If you don't mind, I reply, I'll keep going for a while longer. After all, I am mad enough to love dentistry and very much enjoy looking after them, as well as still welcoming, with gusto, anyone new who might need my help.
It was during one such conversation that a patient of mine reported she had been a regular patient for no less than 86 years, somewhat putting my time here in the shade. Moreover, her elder sister, also one of my patients, apparently preceded her by four years and first joined our practice in 1930!
Now, I have always known that Stricklands must be one of the oldest dental practices in the country. After all, in 1985, when partners Jeff Attale and Philip Maxwell Stephens retired together, one of their long-term patients gave a speech relating how she travelled as a child to the practice by pony and trap. Since she was in her nineties at the time, that makes the practice clearly in existence in the 1890's. So, about as old as the Haslemere Museum and a little younger than the railway station!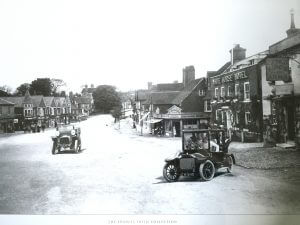 Now I shall throw down a challenge! If anyone knows of a longer standing dental practice in the UK, please let me know, otherwise I shall maintain that our practice is indeed it.
However, although perhaps of interest to our many loyal patients and local historians, I do not know how much our long establishment might be impressive for our many younger and perhaps potential patients. This is why I thought of blogging about it.
I also thought that what I have gleaned from my long experience as a dentist in Haslemere might be of interest, as I could from time to time, go through some of the many changes in techniques and materials I have seen whilst practising here.
This might well lead to questions from any readers and patients which I and my team will endeavour to answer for you.
So, how about it? The many changes and developments in dentistry over some 40 years?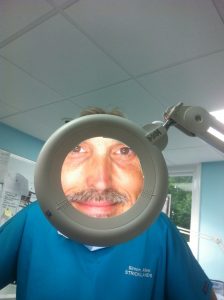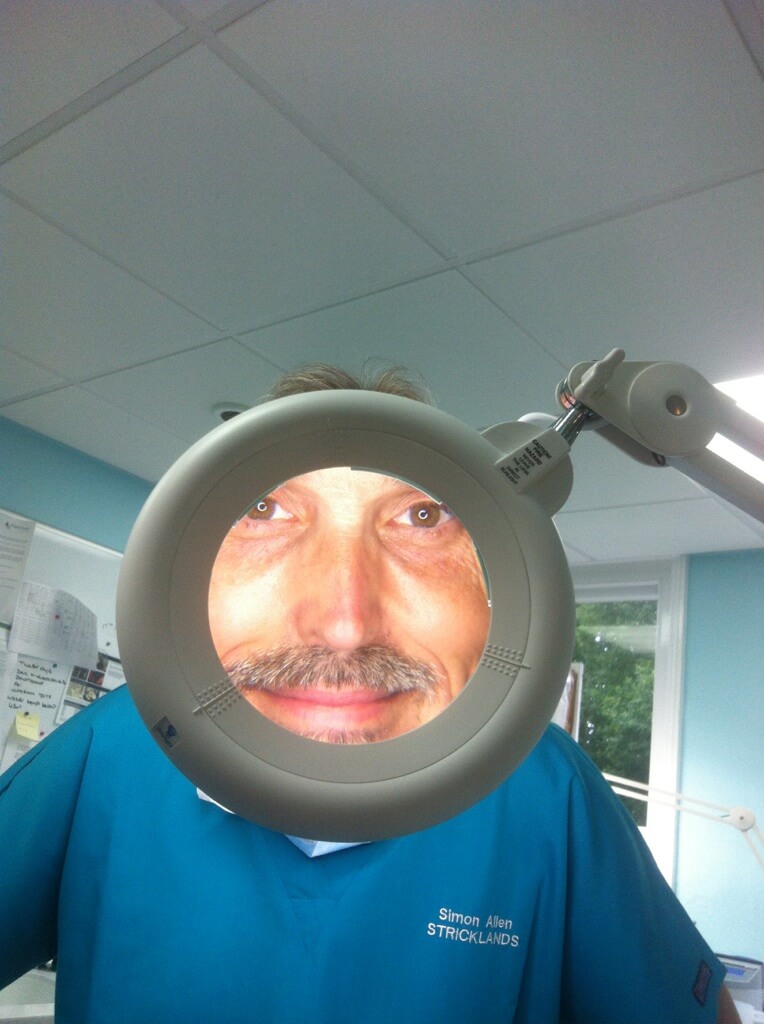 Simon Allen  Feb 2020