How Our Smile Whitening Service Can Help You
Our Smile whitening service is one of our most popular cosmetic dental treatments – which is no surprise given that it's also one of the most cost-effective ways you can transform your smile. Choosing to have your teeth whitened at the dentist is the only way you will get the results you want. It's safe (only a dental professional can carry out whitening – and only after a face-to-face examination), gentle and effective, using prescription-only whitening gel that is far stronger than anything you can buy over the counter. The treatment can usually be completed in two weeks – so you can look forward to smiling with confidence again.
BOOK YOUR FIRST VISIT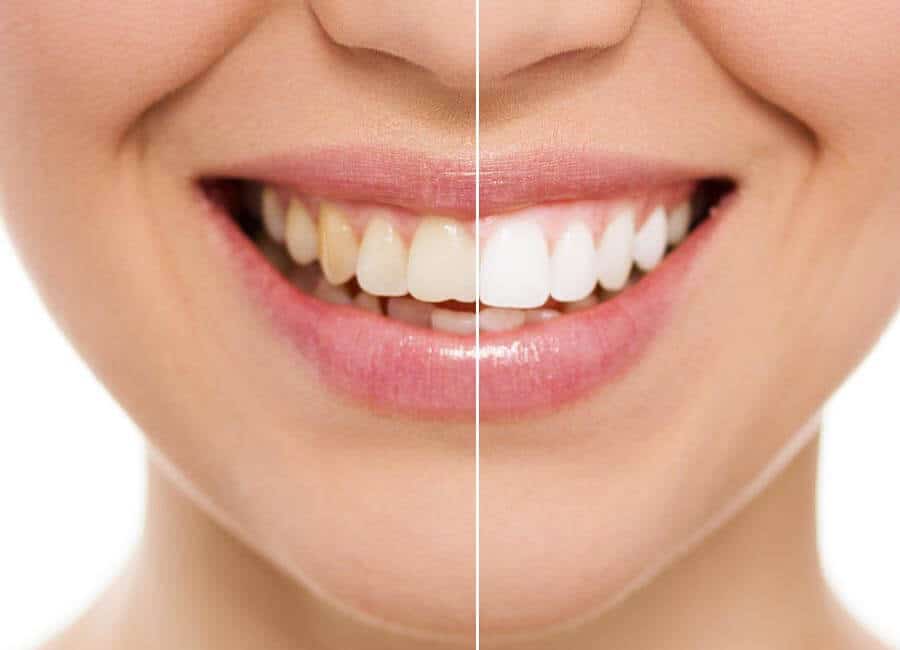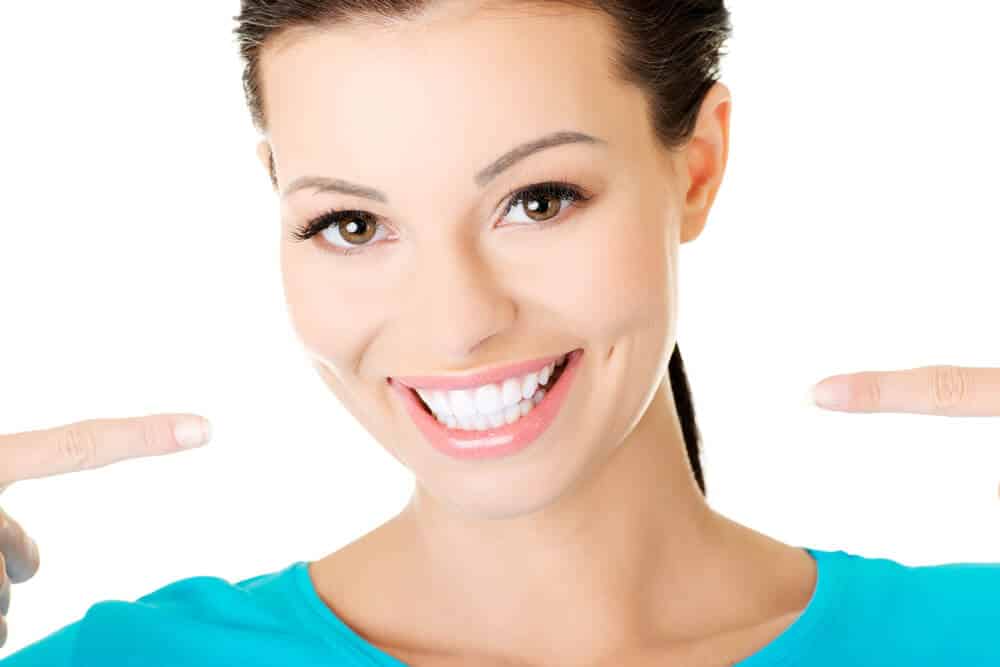 How Do I Whiten My Teeth?
If you're considering whitening, book an appointment at Stricklands Dental Fitness Centre so that we can confirm you're a suitable candidate. We'll then send your dental impressions to the lab, which will make bespoke whitening trays that fit your smile exactly. When they're ready, we'll give you your prescription whitening gel, pre-measured in individual syringes. Simply syringe the gel into your trays and wear them for the prescribed amount of time – this could be during the day or overnight; your dentist will recommend the best option for your needs. Once your treatment is complete, you'll need to stick to a great hygiene routine to maintain the results, and you can use your trays in future for top-up treatments as needed.
BOOK YOUR FIRST VISIT