Keep the tooth, not the toothache
If you need an emergency dentist in Hasleremere for things like root canal treatment, toothaches or other discomforts then you've come to the right place. Here at Stricklands Dental Fitness Centre, we have a dentist with a special interest in root canals. Because her practice is limited entirely to this field, it means that we're particularly experienced in this area, so you can feel extra-confident about getting root canal treatment in Surrey.
Today's modern, high-tech root canal treatment is considered routine as getting a filling. It will eliminate your toothache, save your natural tooth, and prevent any further spread of infection.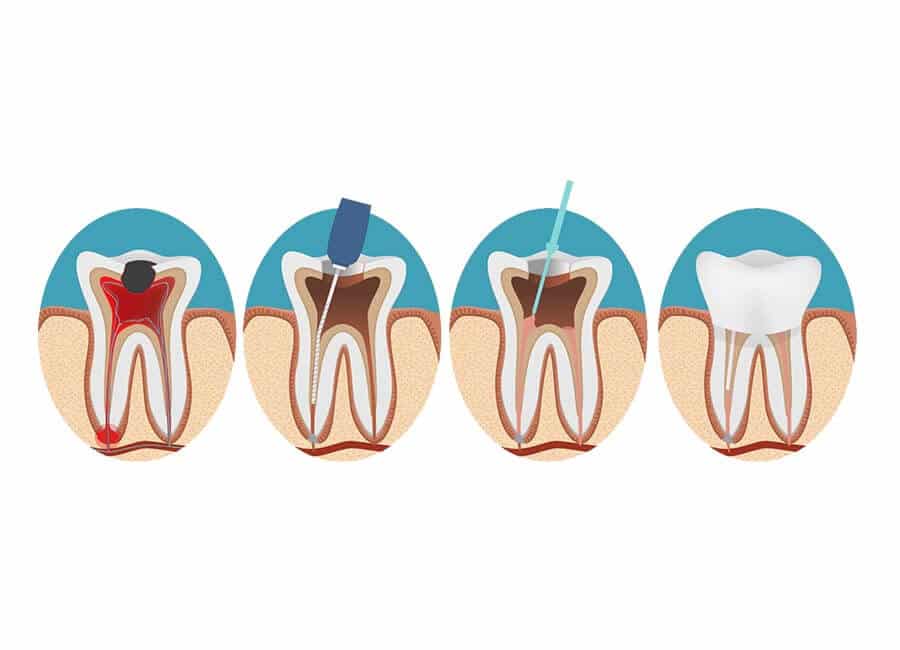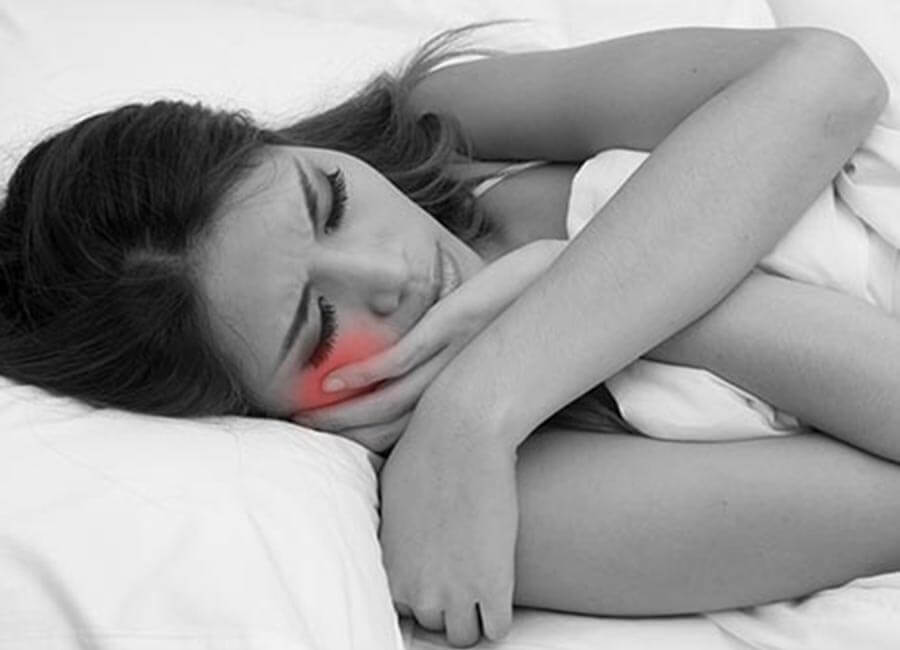 Your root canal explained
Signs & symptoms: root canal treatment is necessary when the pulp tissue, where the nerves inside the tooth are located, is diseased or infected. Symptoms include sudden toothache, swelling, pain on biting or sensitivity to hot and cold. Don't ignore them, as they will ultimately develop into an abscess. Come and see us straight away.
Treatment: root canal treatment is gentle and high-tech, and usually carried out under a local anaesthetic, or sedation if required. Your dentist will isolate your tooth with a rubber dam, before opening up the tooth to remove the infected pulp. The tooth is then disinfected and sealed with a flexible material called gutta percha.
Follow-up: root canal treatment can leave your natural tooth weaker than before, so you may need to return to us for a dental crown.
Keeping your teeth for life
The first sign of a dental problem is usually a toothache – and unless you have experienced an accident, it will mean that gum disease or tooth decay have been progressing unnoticed for some time. Therefore, it is usually best for one of our emergency dentists in Haslemere to take a look so you can live without the continuous pain and discomfort.
Gum disease and tooth decay – the main causes of tooth loss – are entirely preventable if you take measures to control plaque in your mouth, and that's where your hygienist comes in.
In addition to giving your teeth a professional deep clean to remove plaque, we'll ensure you understand the importance of a great home hygiene routine and provide tips, techniques and products that most suit your needs. We'll also advise you on diet and lifestyle and can help with bad breath concerns.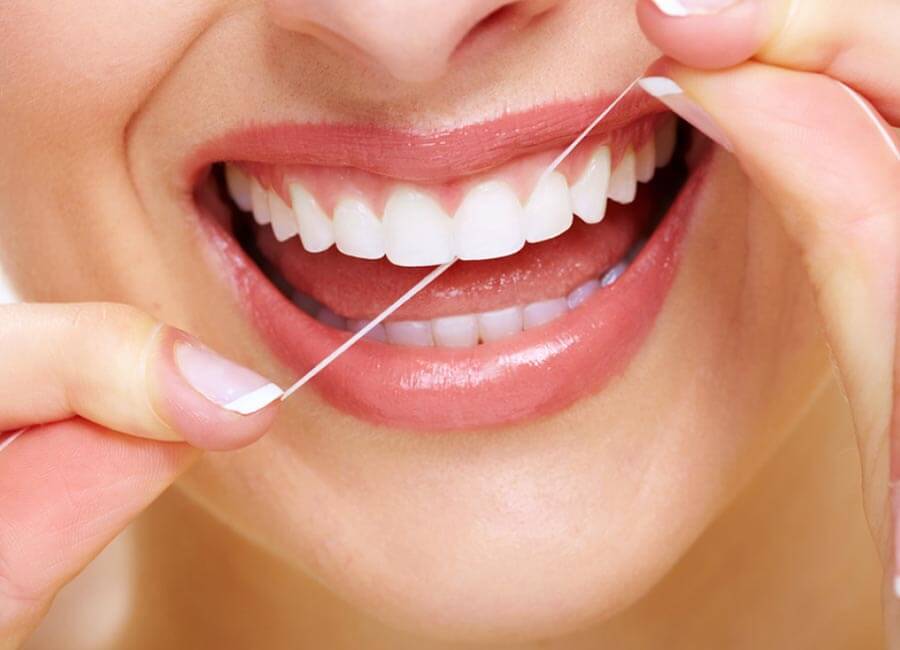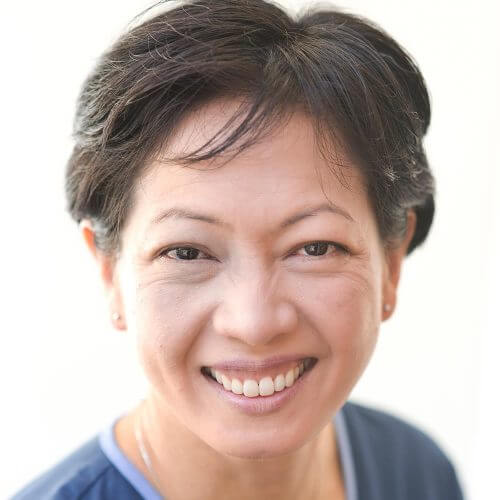 BDS (Singapore), M Clin Dent (Endo) PGCert DentSed
GDC Registration Number - 76873
Maslinda graduated in Singapore in 1997 and has worked exclusively in endodontics since gaining her master's degree at Guy's Hospital in 2002. She is happy to accept all endodontic referrals, and particularly enjoys the challenge of difficult cases, re-treatments and endodontic surgery. In 2015 Maslinda also gained an additional qualification, PGCert in Dental Sedation and Pain Management, enabling her to provide intravenous sedation for patients undergoing treatments with other clinicians at Stricklands.
In her spare time, Maslinda is a member of the local St John Ambulance team, providing First Aid assistance at many public events both locally and across the South of England. She also enjoys reading, running (having completed two marathons and several half marathons) and is a keen baker – much to the delight of the rest of the practice team who are always happy to sample her wares!