Denture Clinics in Surrey
Restore strength and aesthetics with lifelike crowns and bridges
At Stricklands Dental Fitness Centre, we can bring your natural smile back to life with a custom-made restoration. If you have very decayed or damaged teeth, a bespoke crown will, as its name suggests, cleverly cap your existing tooth. As such, Stricklands happens to be one of the best denture clinics in Surrey so we can help get your perfect smile back.
A bridge is used to replace missing teeth, comprising a prosthetic tooth or teeth, secured at each end by a crown. Made to your exact specifications of shape and shade, crowns and bridges are fabricated in a dental lab, usually from porcelain or a tooth-coloured composite. Today's crowns and bridges look and feel very realistic – they no longer have a grey metal edge near the gum line and feel less bulky than the kind of restorations that were being made only a few years ago.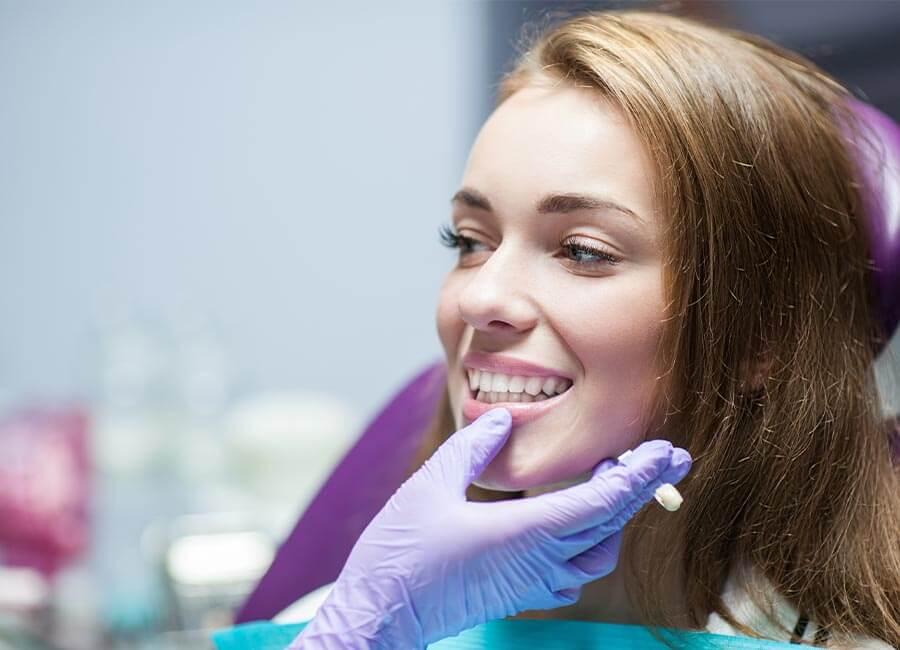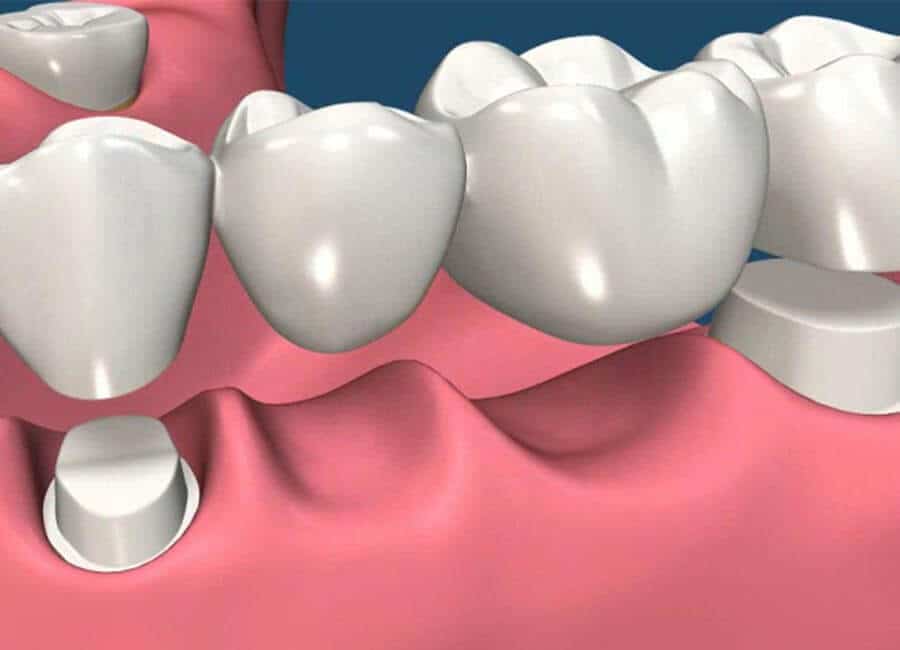 Crowns and bridges: the procedure explained
If your dentist has recommended a crown or bridge to restore your smile, you will usually need to attend two sessions at Stricklands Dental Fitness Centre. During the first appointment, we will prepare your tooth, smoothing it into the ideal shape to accommodate your restoration. We'll then take an impression, or mould, of the area, and fit a temporary crown or bridge for you to wear while your permanent restoration is being made. Your impression will be sent to our preferred laboratory, where your new restoration will be crafted to provide an exact fit and colour match. At your next appointment, we will secure your restoration permanently in place – so you can leave with a natural, healthy-looking smile on your face.
Dentures (full or partial) are usually recommended when you have a number of missing teeth. They may be fabricated from acrylic or cobalt-chromium alloy. Modern techniques, including dental implants, mean that wearing dentures is no longer the ordeal it used to be – they fit far better than you would expect, and look far more realistic, too. So you are in capable hands with our specialist denture clinics in Surrey. In some cases, implants may even give you the option to forego the need for dentures altogether.
Book Your First Visit