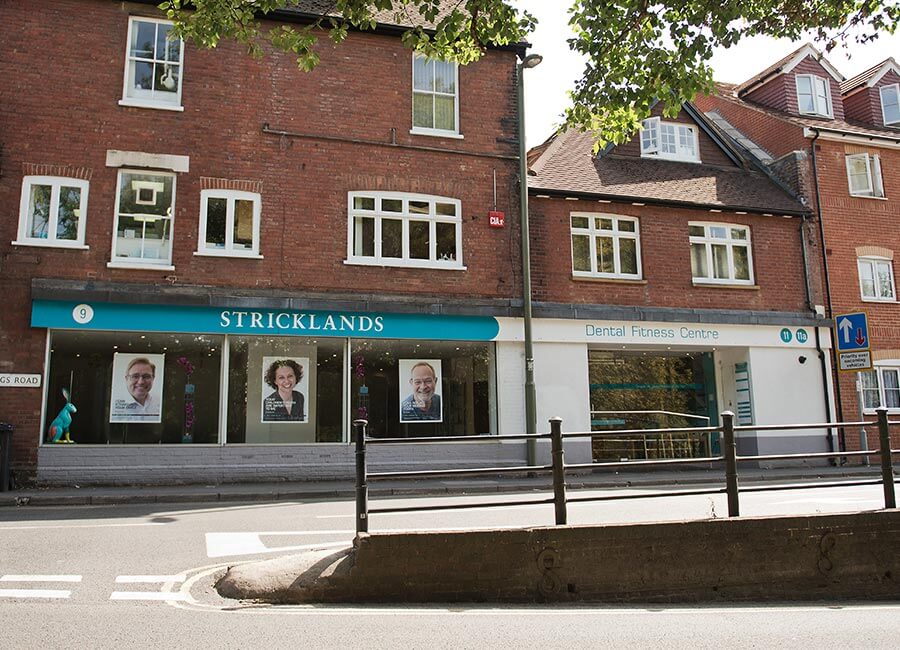 Your first visit to our dentist Liphook will be for a full dental screening. This will include examination for oral cancer, gum health, jaw joints and muscles, and bite assessment, as well as a full dental examination. The consultation may include an examination using an intra-oral camera to show images from inside the mouth on screen and/or a panoral radiograph. This will enable us to formulate a treatment plan and to discuss options for your oral health.
In more complicated cases, an additional appointment will be made to discuss the conditions present and the most satisfactory treatment alternatives. During this visit, appointments will be scheduled, estimated fees given and payment options discussed.
We would like to take this opportunity to welcome you to our practice. Whether you're new to the Liphook area, or you're looking for a specialist dentist Liphook in Surrey, this page will give you an idea of what you can expect from your experience at Stricklands Dental Fitness Centre. Our friendly and highly qualified team takes great pride in making your visits to us as pleasant as possible and are pleased to answer any questions you may have.
We hope to get to know you well as our patient because your oral health, integral to your overall health, is of the utmost importance to us. Our aim is to diagnose problems early, to minimise the need for treatment. If and when you do require dental work, you can rest assured that only the finest dental materials and laboratories will be used for your care.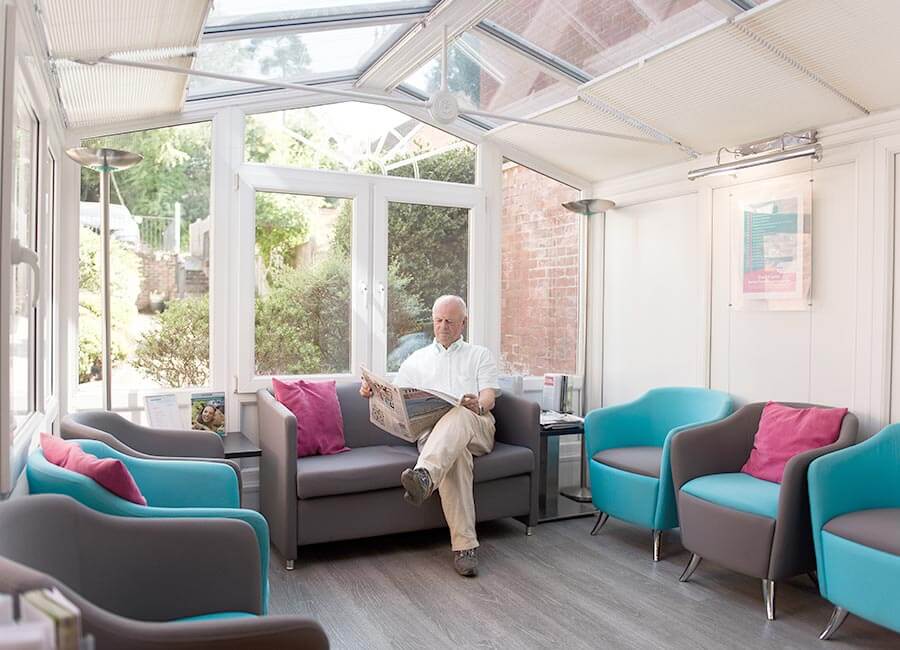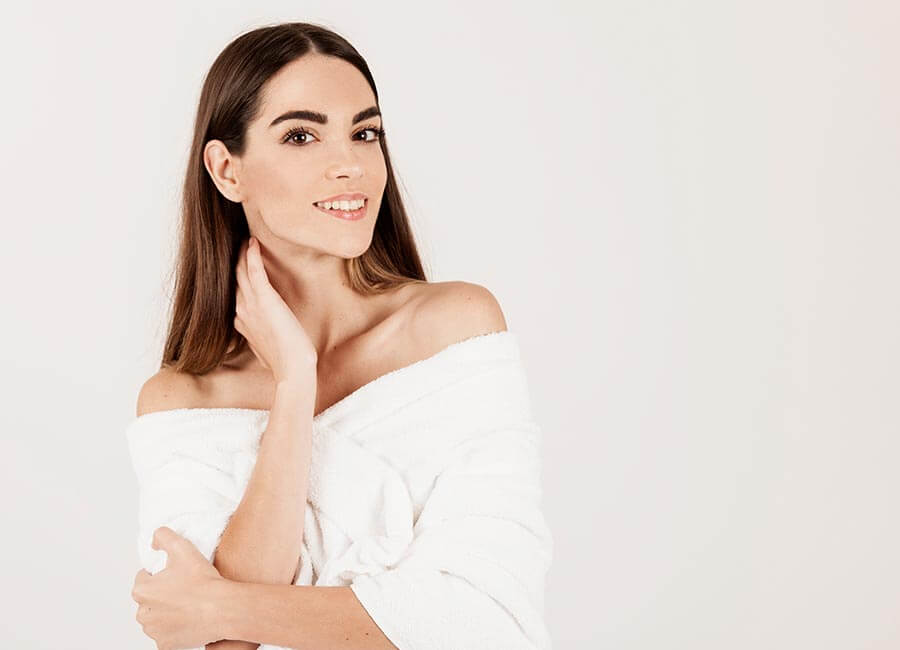 Ideal for those who want to transform their front 'smiling' teeth, veneers offer the solution to a host of dental imperfections. Hiding chips and gaps, smoothing irregularities, correcting misalignment, and whitening. Often considered the go-to treatment for anyone who doesn't require extensive dental work. Veneers are created from eggshell-thin layers of porcelain, permanently bonded over your existing teeth.
Veneers can be used on individual teeth, in tandem with other cosmetic treatments, such as dental bridges, or to create a full smile makeover. At our dental practice, our experienced team will be able to talk you through the options, including the cost of veneers and what they can do for your smile.
If you're considering getting porcelain veneers in Surrey, the first step is to book a Stricklands Dental Fitness Centre consultation. If your dentist agrees that veneers are the right solution for you, the procedure will typically require two or more sessions at the practice.
Firstly, the teeth are prepped: this involves removing a thin layer of enamel, under a local anaesthetic if required. Taking a dental impression, which will be used to fabricate your veneers. A process that usually takes a couple of weeks. When your veneers are ready, they will be bonded and cured using a special light-sensitive resin.