Teeth cleaning, the high-tech way.
We're delighted to be able to offer cutting-edge AIRFLOW polishing in Haslemere to improve dental health, for a faster, gentler and more effective clean. Providing an enhanced alternative to a traditional scale and polish, AIRFLOW uses a fine stream of air mixed with water and powder to polish your teeth, remove plaque from areas brushing often misses, and gently lift away stains. In addition to treating gum disease and giving your teeth a thorough clean, AIRFLOW is great as a preparation for teeth whitening or to maintain its long-term results. AIRFLOW may also be recommended if you've had restorations or dental implants – all of which require careful monitoring of oral hygiene. It's is also great for anyone who wears braces, enabling us to clean more effectively during treatment, and restore your enamel to full health afterwards.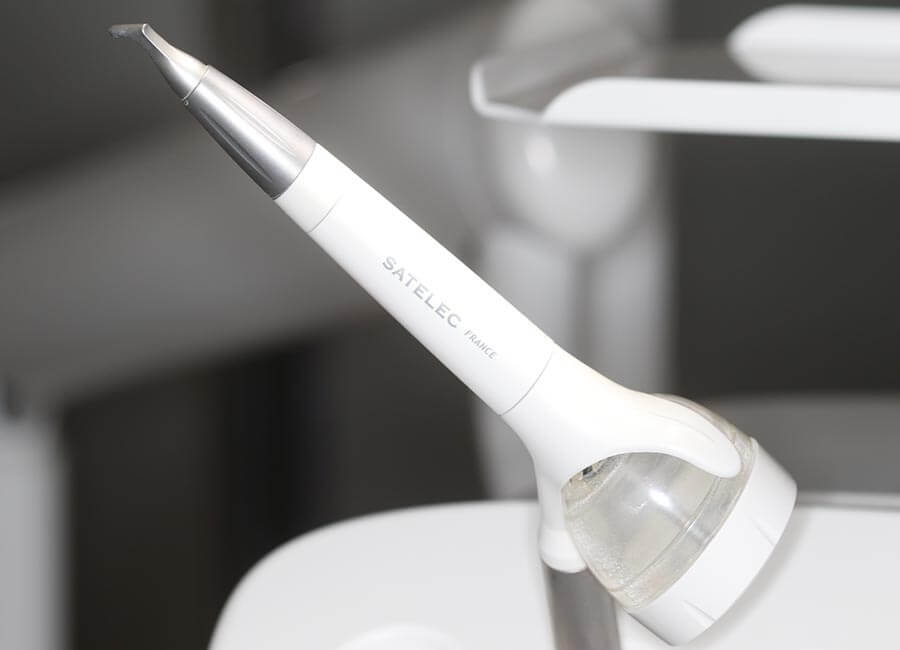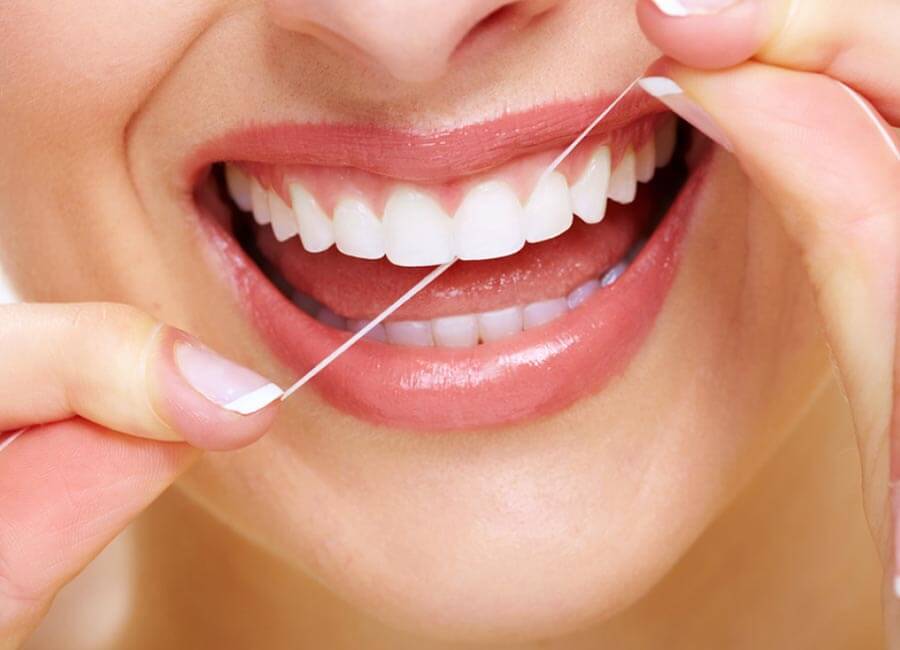 Keeping your teeth for life
The first sign of a dental health problems is usually a toothache – and unless you have experienced an accident, it will mean that gum disease or tooth decay have been progressing unnoticed for some time. Gum disease and tooth decay – the main causes of tooth loss – are entirely preventable if you take measures to control plaque in your mouth, and that's where your hygienist comes in. In addition to giving your teeth a professional deep clean to remove plaque, we'll ensure you understand the importance of a great home hygiene routine, and provide tips, techniques and products that most suit your needs. We'll also advise you on diet and lifestyle, and can help with bad breath concerns.
Top hygiene tips for a healthy smile
The cheapest and most effective dental treatment is teeth cleaning – brushing for two minutes, twice a day, to remove the sticky film of plaque that continually builds up around the gum line. Floss once a day, and rinse with mouthwash when required. Stick to this routine, and you'll be less likely to experience cavities or bleeding gums. Left unchecked, cavities will widen, leading to the need for a filling, restoration or root canal. Bleeding gums – a symptom of gingivitis, or early-stage gum disease – can be reversed with good cleaning, but if gingivitis is neglected, it will progress to periodontitis, which requires specialist management to halt the progress of gum disease and prevent tooth loss.