Your specialist gum disease dentist in Surrey, Hampshire and Sussex
Treating the 'silent disease' with advanced techniques
Gum disease (periodontitis) is known as the 'silent disease' because it can go undetected for decades before symptoms become serious – especially if you've fallen out of the habit of seeing your dentist and hygienist twice a year. But if you suffer from gum disease, all is not lost. Our patients have access to a Surrey periodontist who can undertake a detailed assessment, treatment and longer-term prevention. Periodontal treatment encompasses a broad range of treatments, ranging from regular clinical cleanings and check-ups to more advanced surgical procedures. Your dentist will discuss your condition with you and thoroughly explain the treatment options best suited to your needs.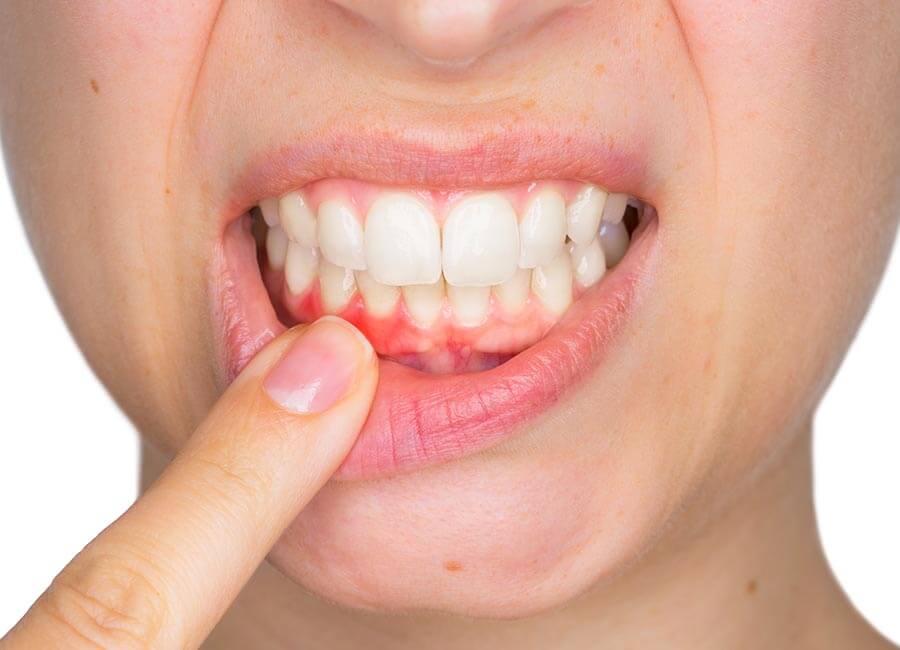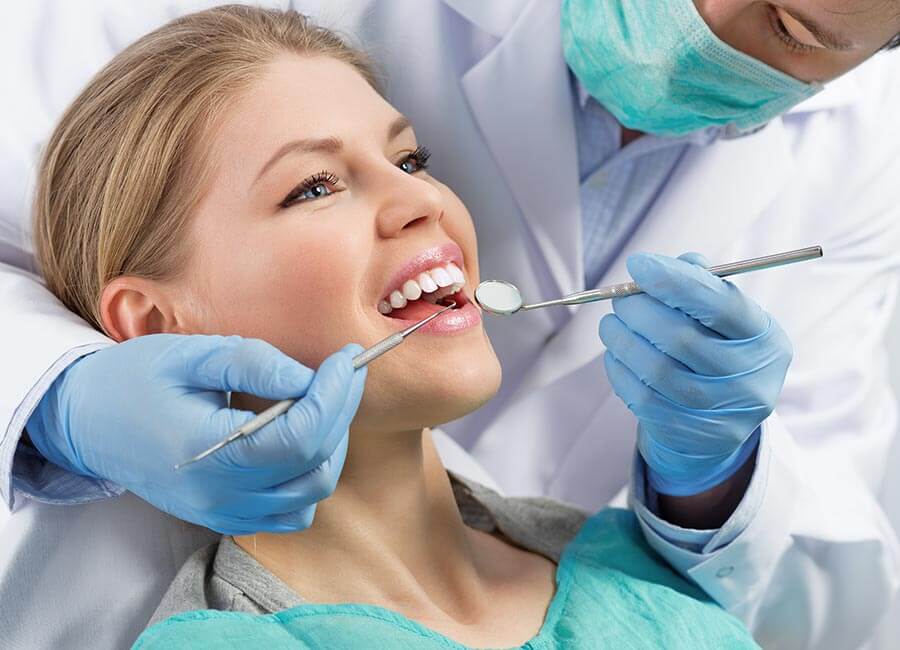 Specialist treatment in the comfort of your own practice
Because we offer the services of a specialist Surrey periodontist in-house, you won't need to go through the inconvenience of being referred to a different practice or a hospital for periodontal treatment. As well as being able to provide the most advanced surgical treatments, including gum grafting, to halt the progress of gum disease and prevent tooth loss, we work as a team with other departments in the practice. That means your treatment plan will be as streamlined and convenient as possible, and you'll always be dealing with a familiar face in the comfortable surroundings of your regular dentist.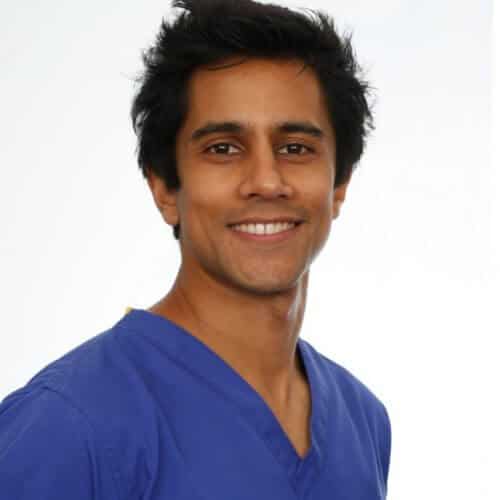 Dr Raman Bhardwaj
BDS (Bristol), MFDS RCS (ENG), MClinDent, MPerio RCS(ED)
GDC Number 85724
Raman graduated from Bristol Dental School in 2005. After completing vocational training, Raman worked as a senior House Officer in oral surgery, restorative dentistry and periodontics at various institutions including the Birmingham Dental Hospital and the London School of Medicine and Dentistry. During this time, he achieved Membership of the Faculty of Dental surgeons, awarded by the Royal College of Surgeons.
In 2013, Raman completed his 4-year specialist training in periodontics at King's College, London. He then went on to be awarded the Master of Clinical Dentistry (Periodontics) qualification and Membership in Periodontics at the Royal College of Surgeons, Edinburgh.
Raman joined the Stricklands specialist team in 2020, providing a wide range of treatments. Raman specialises in non-surgical treatment of gum disease, mucogingival surgery for gum recession, crown lengthening surgery and periodontal regeneration.